Wine and hard cider tastings will be OPEN everyday from 11am-6pm in the farm market. For further information, please call 203-458-PICK. Our complete selection of our wines, hard ciders and other CT Farm Wines are available for in market purchase or

curbside pickup.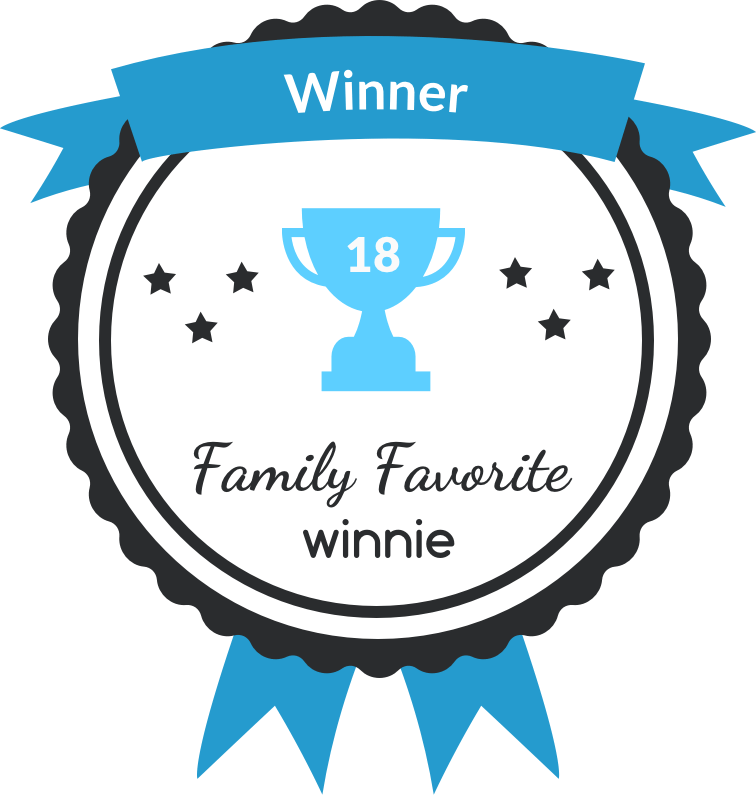 Bishop's Orchards Winery offers an abundance of our own fruit wines and hard ciders in addition to popular statewide Connecticut Farm Wines. The superb reputation, natural flavors and juices of the fruit grown at Bishop's has matured into a diverse collection of award-winning fruit wines and hard ciders. Each specialty fruit wine is created by our on-site Winemaker, Keith Bishop, who is also a fifth-generation member of the Bishop's family and Co-Owner and Co-CEO. He continues to highlight the annual farm-grown fruits of apples, peaches, pears, strawberries, raspberries, blueberries and blackberries. Bishop's Orchards Winery offers unique, flavorful wines that suit an abundance of palettes and have a striking visual presentation from the bottle to the glass. Experience a one-of-a-kind wine tasting at our wine bar that is a part of the original 1928 barn that is available year round, seven days a week.
With a similarity to white and blush wines, our wine collection includes a mix of dry, semi-dry and semi-sweet varieties with an alcohol content range between 11% to 12% ABV. Accompanying the traditional wine varieties is our newest edition of sparkling wines of Sachem's Twilight (Peach Wine) and Rubus Nightfall (Raspberry Wine). To produce the very fine bubbles, both sparkling wines are tank-carbonated. To ensure stability and maintain freshness, our wines do contain some sulfites. In addition to the wine collection, Bishop's Orchards Winery acquired a separate license, CT Law, to produce Hard Cider. Several Hard Cider varieties are readily available with more customized styles being developed due to increasing interest in this category. With an alcohol content of approximately 6% that is similar to craft beers, they offer a light effervescence paired with tiny bubbles. Unlike in-line carbonation found in beer, our hard ciders will typically last more than a day as they do not contain large bubbles.
Since the winery began in 2005, the distinctive collection of fruit and sparkling wines combined with hard ciders have earned honorable mention with over 455 medals awarded to include 8 Double Gold Medals and 45 Gold Medals. To share and extend our farm fresh wine collection to all, you can purchase at the following two locations outside of the winery at Stew Leonard's of Newington and Spendless Discount Liquors of Manchester. To provide security and comfort, we sell shipping boxes for appropriate packing or shipping for travel.
As a Connecticut Farm Winery, we are able to provide residents and visitors the best selection of wines available in the state. From dry to sweet, the options are diverse to include award-winning Chardonnay, Pinot Gris, Merlot, Vidal Blanc, Cabernet Franc, Cabernet Sauvignon and numerous white, rose and red wines from other farm wineries that will satisfy your palate.
AWARDS